one mark one thousand times
Computer Cross-stitch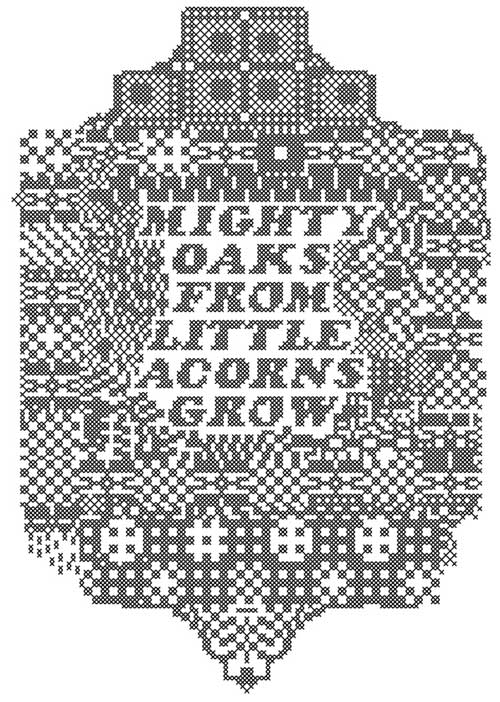 hand-mind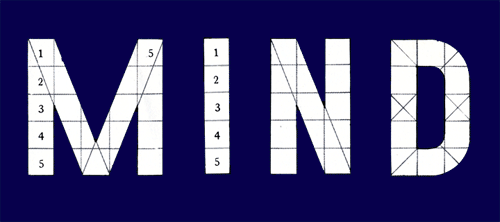 a reversible poster for ilssa
Satisfied / Alienated Workers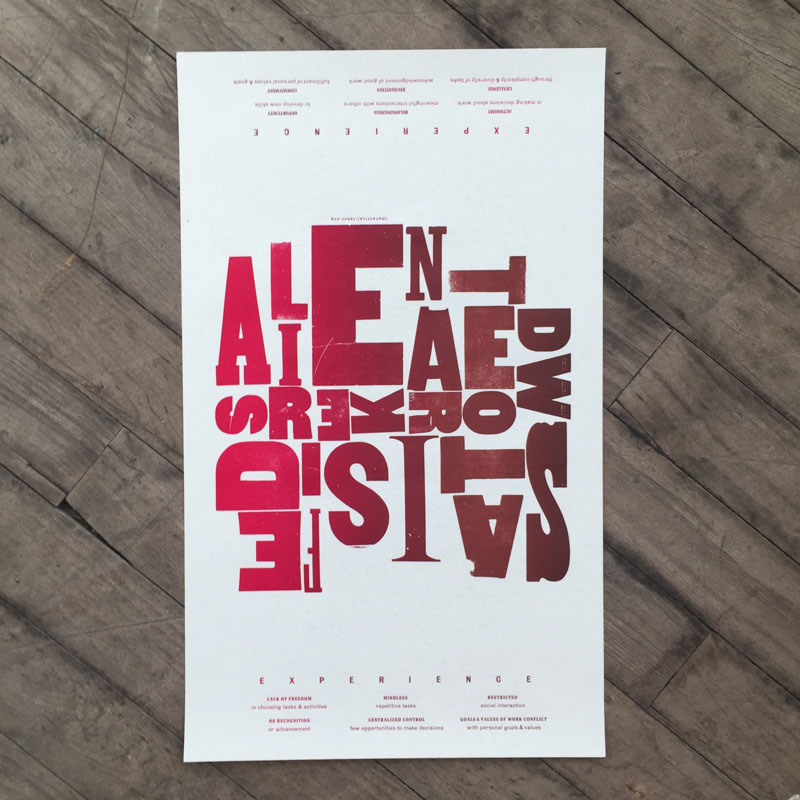 Satisfied workers experience belongingness, autonomy, and the opportunity to develop new skills. Alienated workers experience centralized control, little community, and no recognition or opportunity for advancement. Rotate this poster to best suit your own working conditions. Handset wood and metal types, printed letterpress, for Impractical Labor.
surveying the art-going public for their
Opinions on Art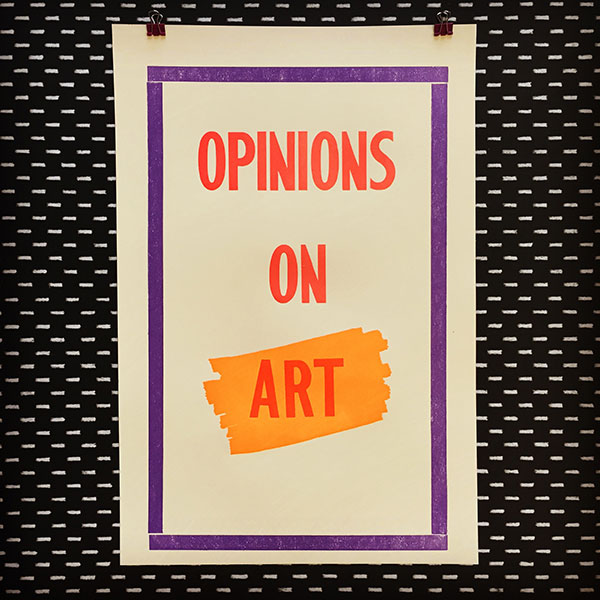 Letterpress printed surveys answered by attendees at guest lectures, open studios, and visiting artist gigs, 2015. Now in a private collection.
election 2016 zine
November 8, 2016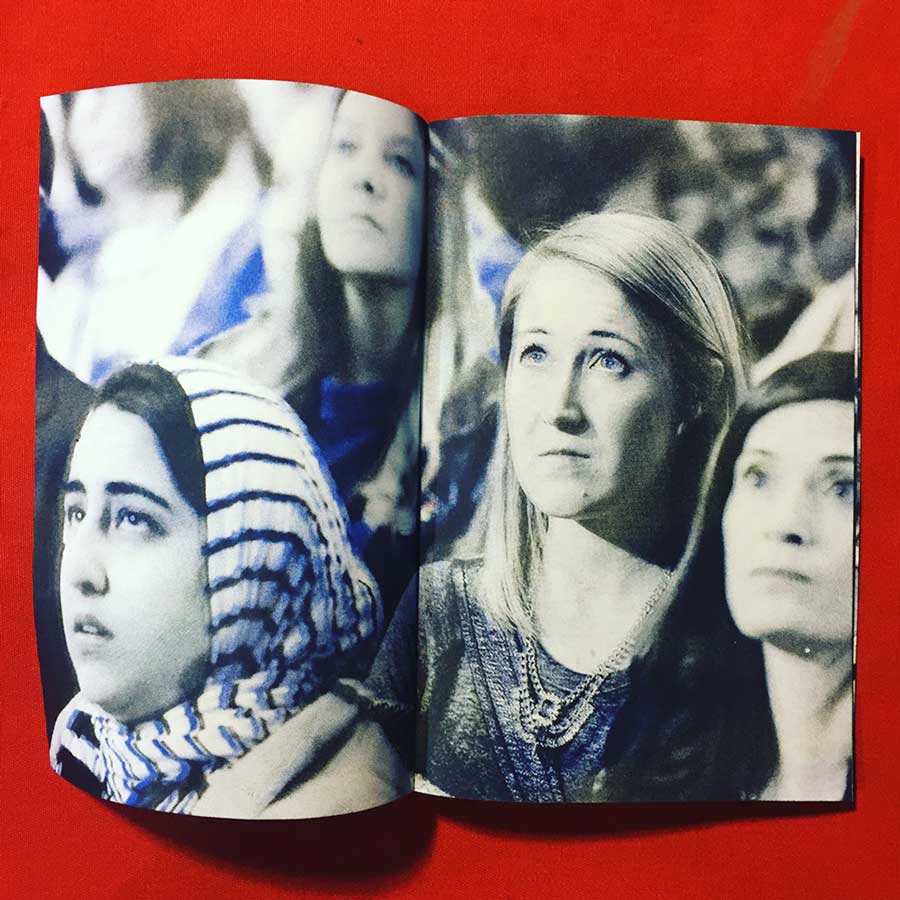 A fundraising zine for the National Women's Law Center, conceived, designed, and printed in the 48 hours after the 2016 election.
head in the clouds lp
Headroom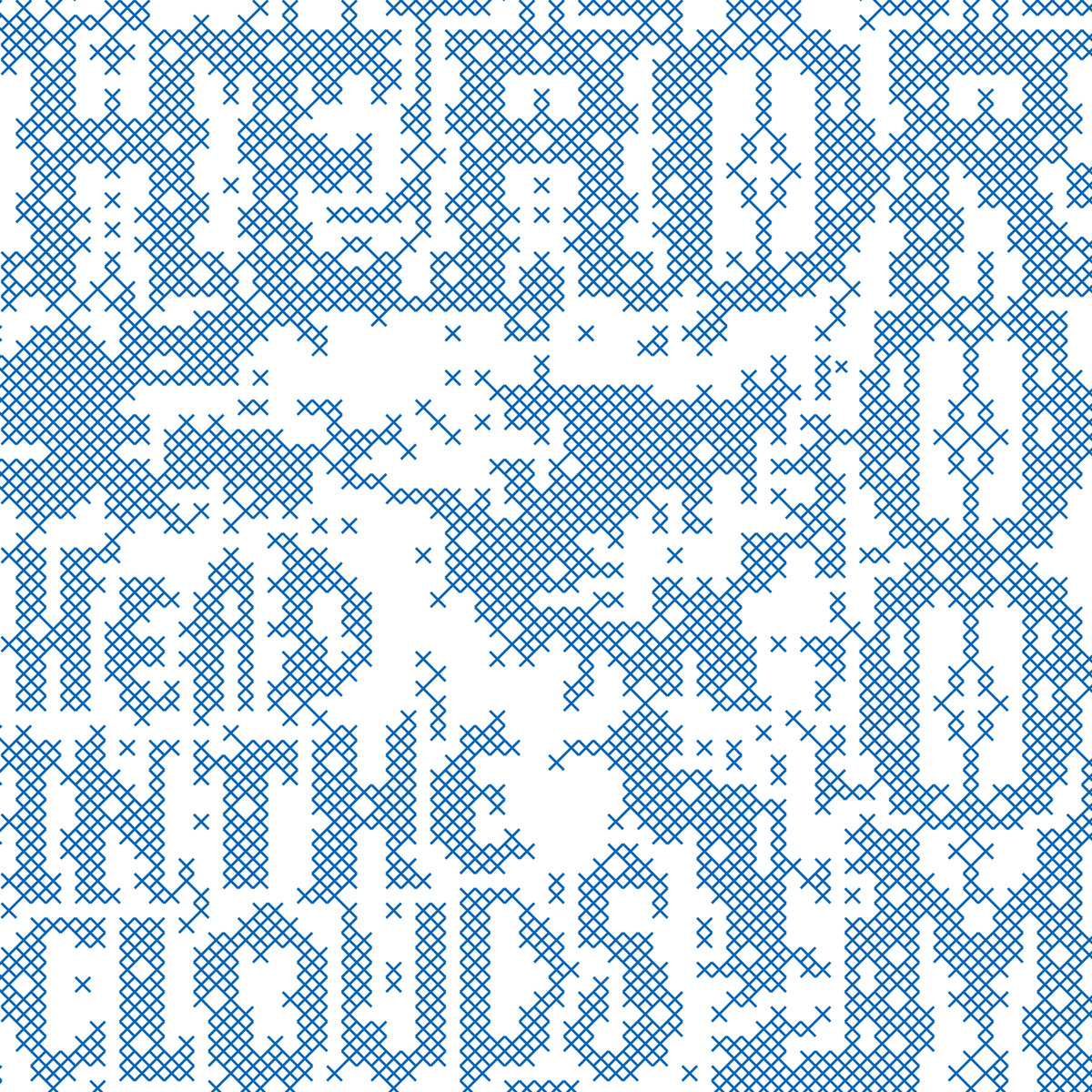 Computer cross-stitch record cover for the one and only Kryssi Battalene, out on Trouble in Mind Records.
the first book from alder & frankia
Beauty in Transition: Portraits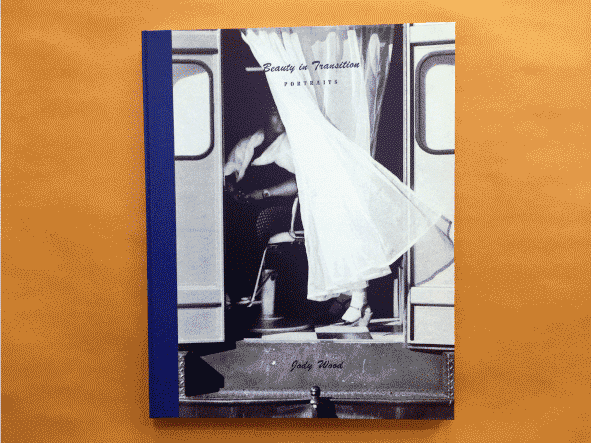 NYC-based artist Jody Wood created a mobile hair salon for people who are homeless and residing in shelters. Her project, titled Beauty in Transition, has been funded by A Blade of Grass, and featured by The Atlantic and MSNBC. This award-winning handmade book documents Wood's project in a beautiful, intimate, and tactile risograph and letterpress edition. From Wood's introduction: "While a hair salon service may seem to be a superfluous extra, it is an act geared toward re-accessing parts of identity that have been pushed aside . . . I am especially interested in this non-essential aspect, because ephemeral and temporary interventions to systemic problems are often overlooked. Sometimes the most meaning, and the most meaningful change, can exist in the day-to-day, the temporary, the non-essential, the seemingly unimportant details."
ps contact sheet typesetting
Automated Hand-setting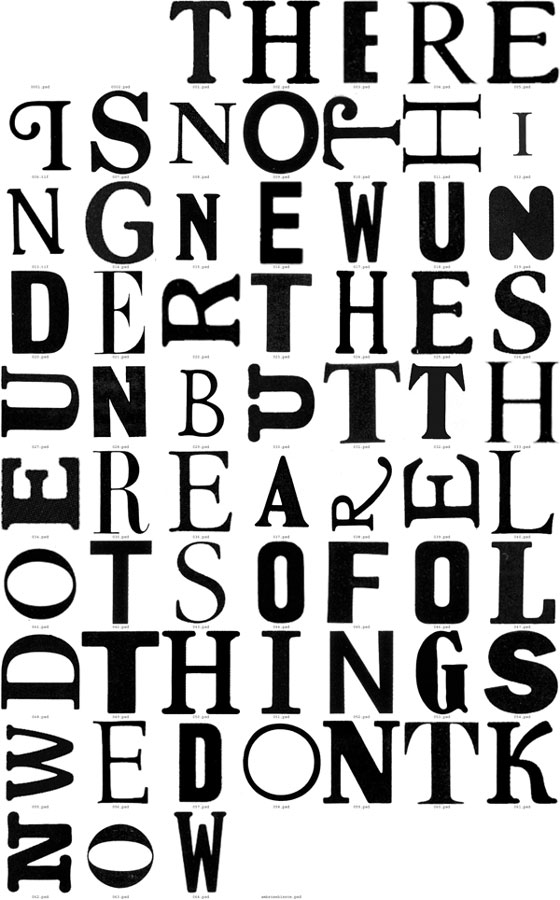 essential tools for living
ILSSA Implement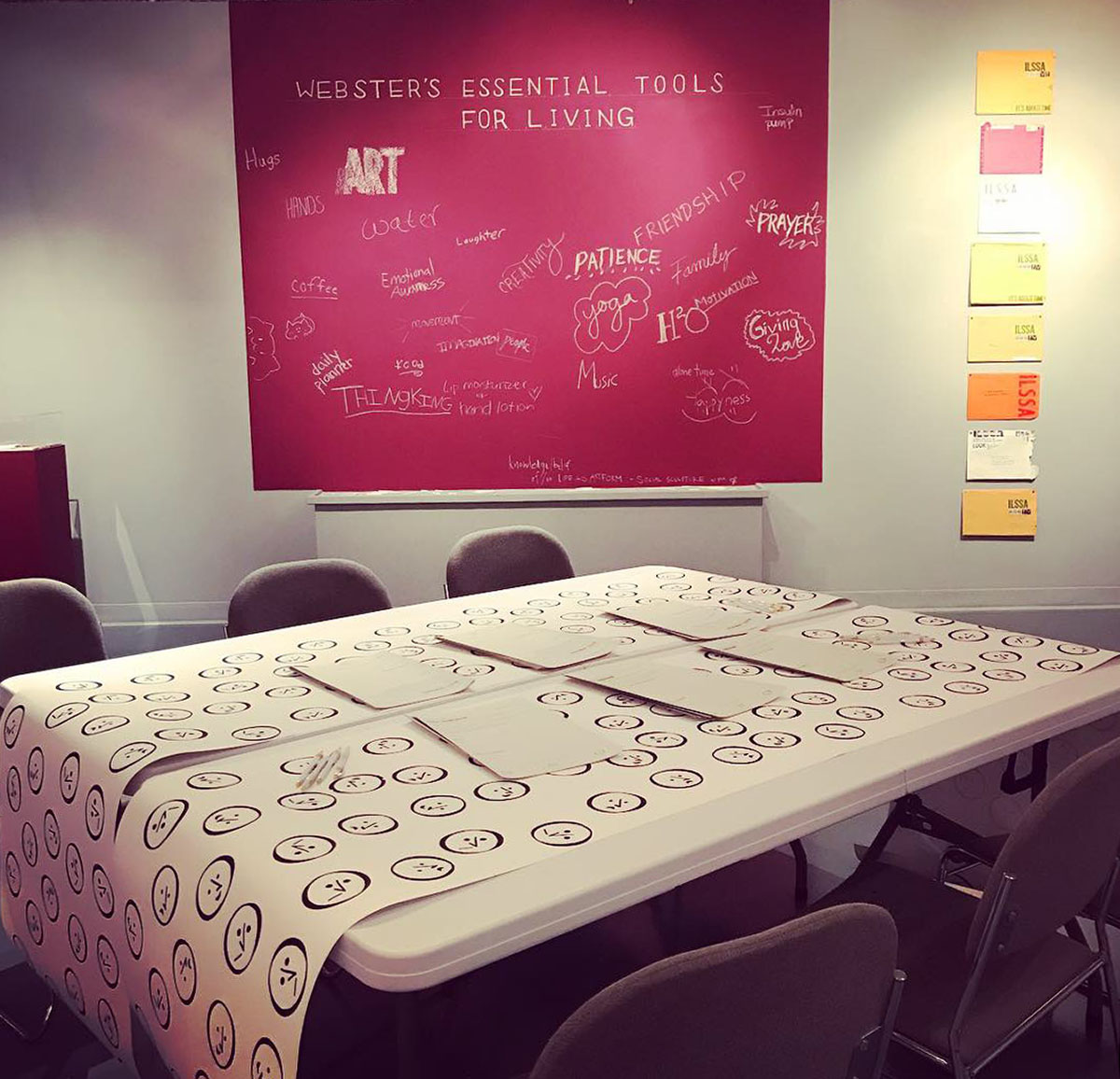 ILSSA Implement: Essential Tools for Living explores and expands the potential of the toolkit, inviting individuals to consider and share what they deem to be essential tools for living. Installed at Hunt Gallery, Webster University, St. Louis, MO, November 16, 2018–January 5, 2019.
marxian letterpress broadsides pegged to the dow
The Stock Project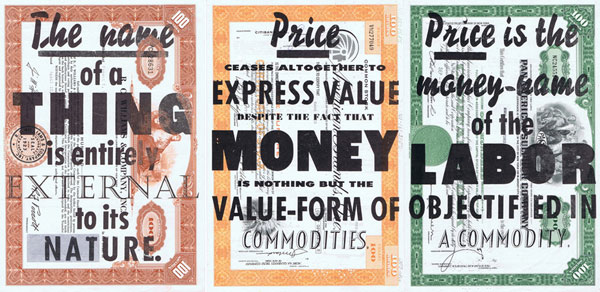 a chronobiology self-test for ilssa
Making Time Quarterly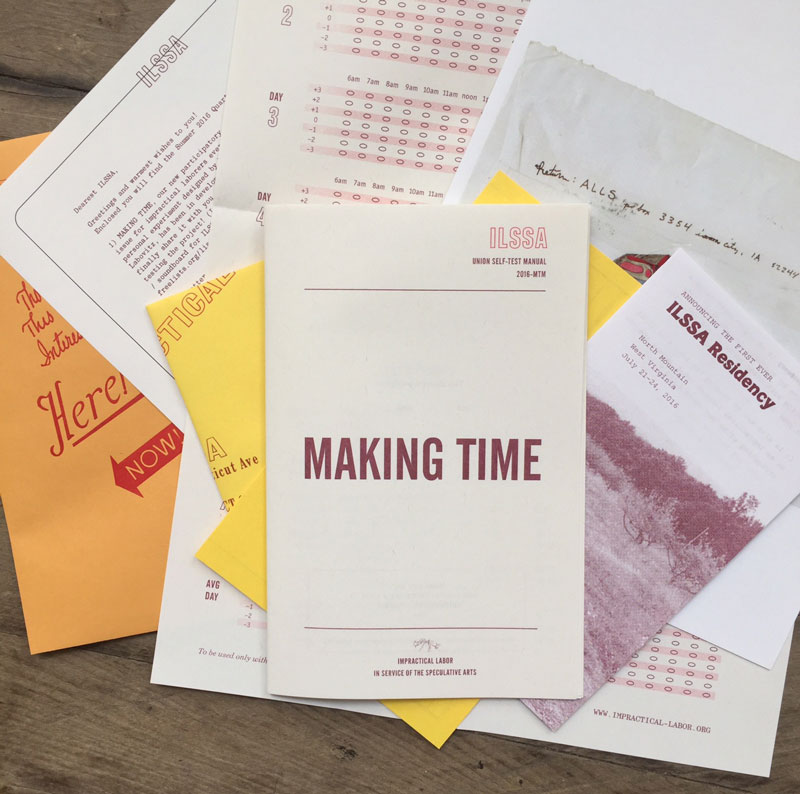 Are you always +2 at 11am? The summer 2016 ILSSA Quarterly included Making Time, a chronobiological self-test to determine your own personal time cycle, made in collaboration with John Labovitz and Bridget Elmer.
one mark one thousand times
Computer Cross-stitch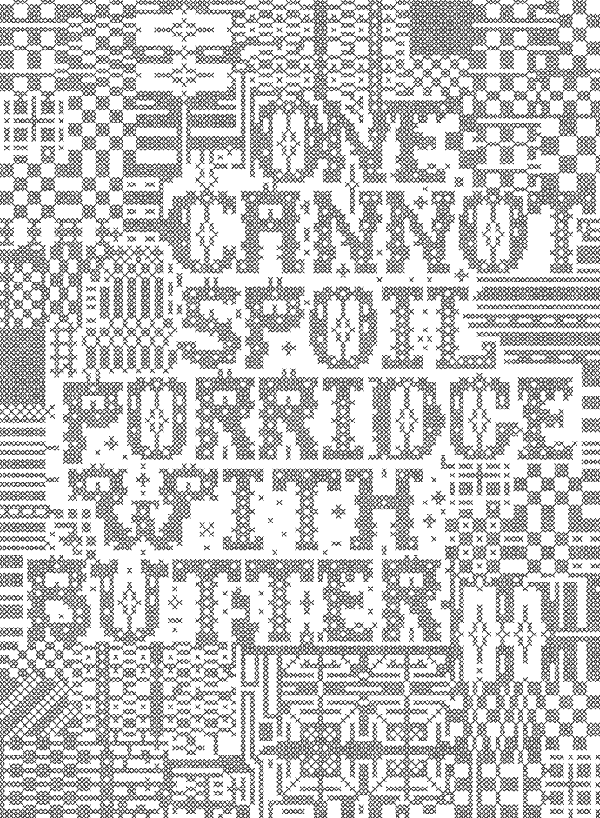 old-new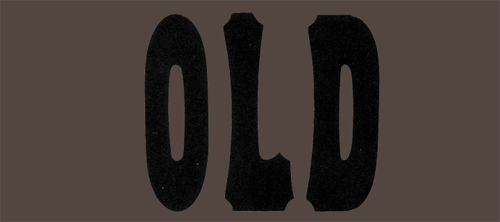 album cover: games of skill & chance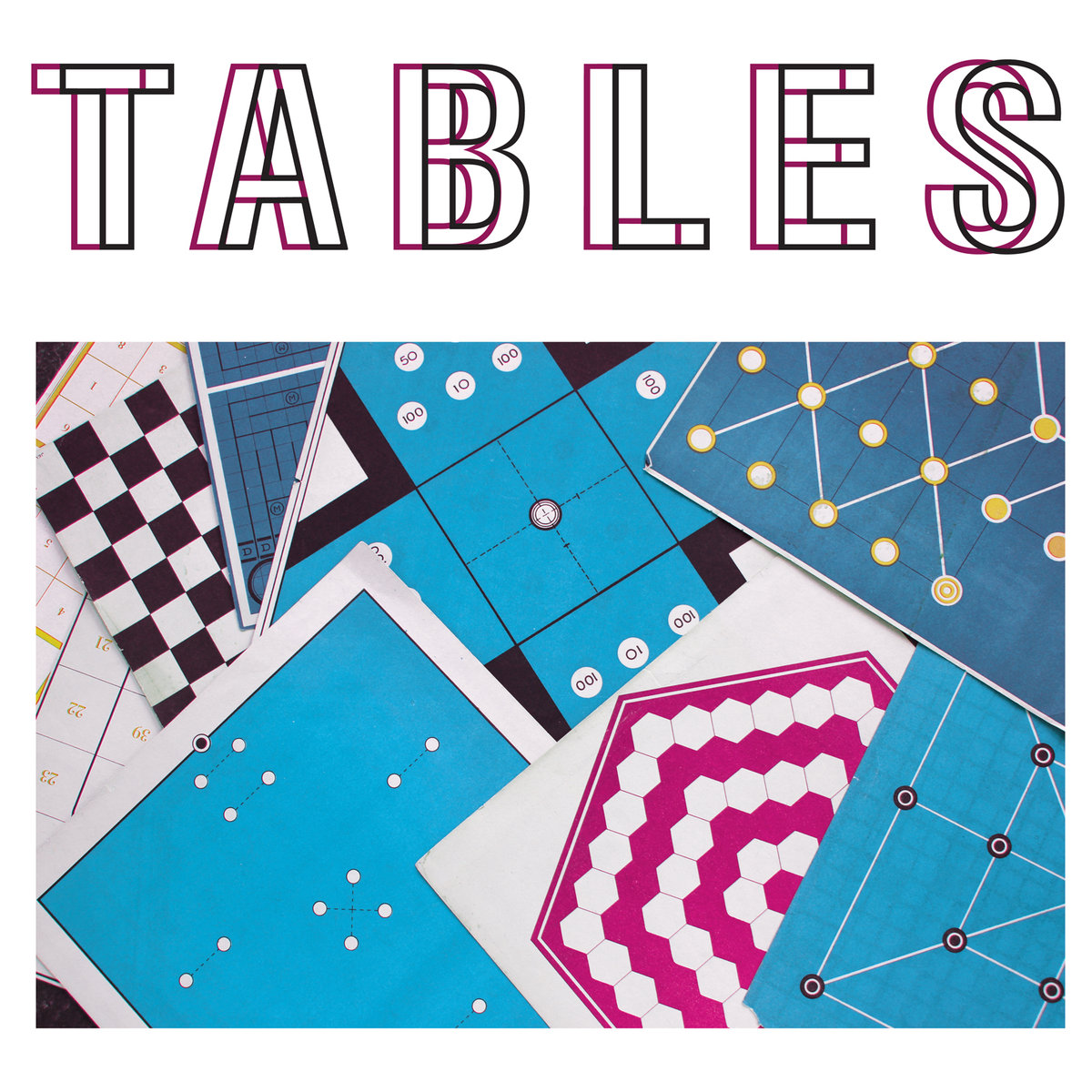 Record cover for the amazing TABLES, out on Safety Meeting Records.
tours to an abandoned seaside park
Pleasure Beach Lives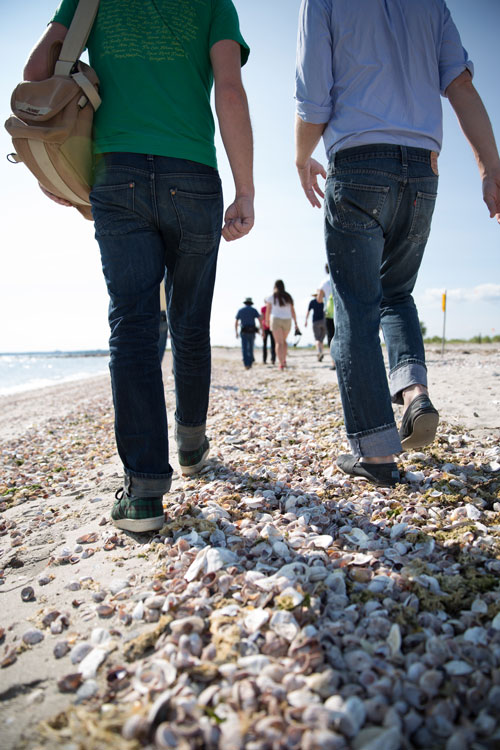 From 2012–2014, I organized free walking tours from Stratford's Long Beach to Bridgeport's abandoned Pleasure Beach, a former amusement park. Tours were often led by resident local experts, including a historian, biologist, social studies teacher, and master wildlife conservationist. Photo by Kelly Jensen.
surveying the 2nd state of the
ILSSA Union
In the March 2020 News Bulletin, ILSSA asks impractical laborers to report their experiences with COVID-19 for an upcoming publication A Trying Time: An ILSSA Quaranzine for Working Together, Alone and to assess their working conditions as impractical laborers, borrowing a rubric from sociology: Do you experience autonomy? How well are you challenged? Do you experience belongingness? How well are you recognized? Do you experience opportunities to develop new skills? Do you experience freedom from pressure toward economic growth? Are you committed to your impractical labor because it is compatible with your personal goals, needs, and values? Survey answers will be compiled in the forthcoming 2nd State of the ILSSA Union and shared with all members.
experiments in paper typography
A Woven Alphabet
make the most